Miami To New York City - two cities that might seem worlds apart, but they actually have a lot in common. Both are major tourist destinations that offer a variety of experiences for visitors. From the bright lights of Times Square in New York to the beaches of Miami, there are plenty of reasons why people travel between these two cities. And with the help of our tips and ideas, you can make the most of your trip.
Traveling Between Miami and New York City
One of the most common ways to travel between Miami and New York is by plane. There are several airlines that offer direct flights between the two cities, including American Airlines, Delta Airlines, and JetBlue Airways. The flight time is around three hours, so it's a quick and convenient way to get from one city to the other.
Another option is to drive. The distance between Miami and New York is around 1,280 miles, and it takes around 20 hours to drive straight through. However, many people choose to make the trip over several days, stopping at various attractions along the way.
Things to See and Do in Miami
1. Beaches
One of the main attractions in Miami is its beaches. Miami Beach is the most famous, with miles of white sand, clear blue water, and plenty of opportunities for people-watching. Other popular beaches in the area include South Beach, North Beach, and Haulover Beach.
2. Art Deco District
The Art Deco District is a unique part of Miami that's worth checking out. This neighborhood features colorful buildings from the 1930s and 1940s that have been preserved and restored. Take a walking tour to see some of the most iconic examples of Art Deco architecture.
Things to See and Do in New York City
1. Statue of Liberty
No trip to New York City is complete without a visit to the Statue of Liberty. You can take a ferry to Liberty Island and see this iconic symbol of America up close. Be sure to bring your camera, as the views of Manhattan from the island are incredible.
2. Central Park
Central Park is a massive green space in the middle of Manhattan that offers a break from the hustle and bustle of the city. Take a stroll through the park, rent a bike, or have a picnic on the lawn. There are plenty of things to do here, no matter your interests.
How to Pack for Your Trip
When traveling between Miami and New York, it's important to pack appropriately for the climate. Miami is known for its warm and humid weather, while New York City can be much cooler, especially in the winter months. Here are some tips for packing for your trip:
What to Pack for Miami
Lightweight, breathable clothing
Sunscreen and sunglasses
A hat to protect your face from the sun
A swimsuit and beach towel
Comfortable walking shoes
What to Pack for New York City
Layers you can easily remove, since temperatures can vary throughout the day
A warm coat, gloves, and a hat if you're traveling in the winter
Comfortable walking shoes
An umbrella or rain jacket, since New York City can be rainy and unpredictable
A backpack or bag to carry your things while you're out and about
Final Thoughts
Traveling between Miami and New York City can be an exciting and memorable experience. Whether you're looking to soak up the sun on the beach or explore the attractions of the city, there's something for everyone. Be sure to pack appropriately for your trip and check out our tips and ideas for making the most of your time in both cities.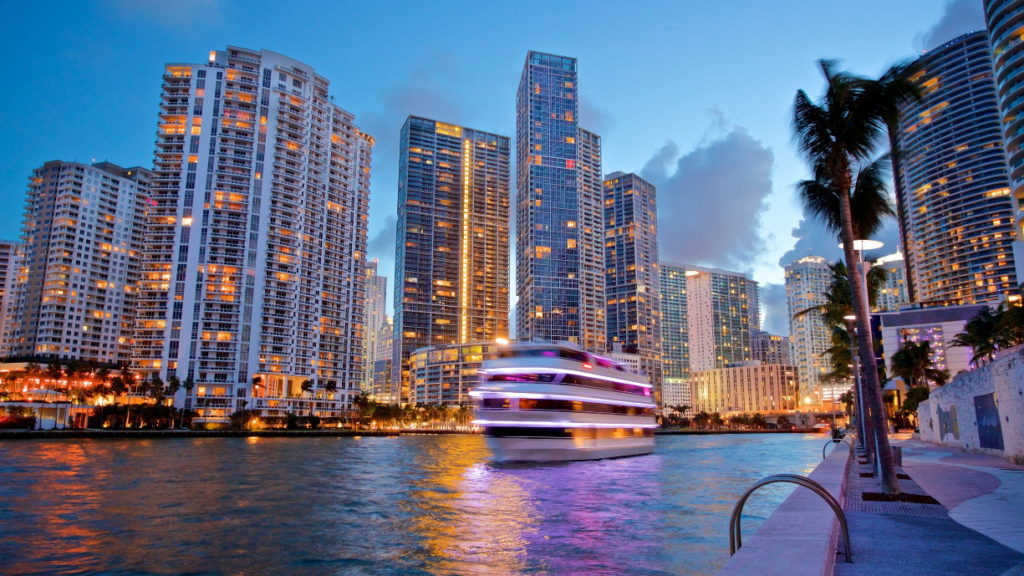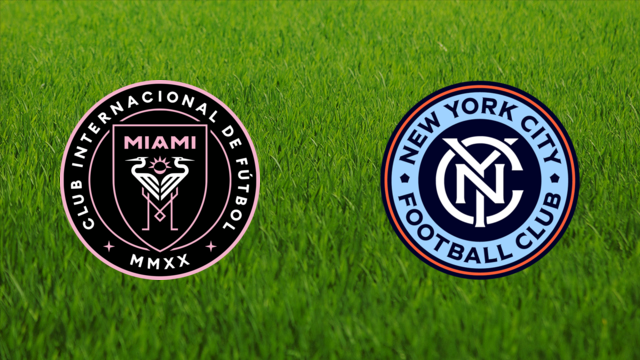 With the help of our tips and ideas, you can create a memorable trip that you'll never forget. Have fun exploring these two amazing cities!