Boston Registry Motor Vehicles - it's the place where dreams go to die, frustration runs high, and tempers reach boiling point. But fear not, dear reader, for I have navigated the treacherous waters of the DMV and emerged victorious. If you find yourself facing the daunting task of visiting the Registry of Motor Vehicles, I have some tips and tricks to help you battle bureaucracy and come out on top.
Services at the Boston Registry of Motor Vehicles
Make an Appointment
The first thing you need to know is that you can make an appointment online. This will save you the hassle of waiting in line and give you a specific time to arrive. Trust me, this is a game-changer.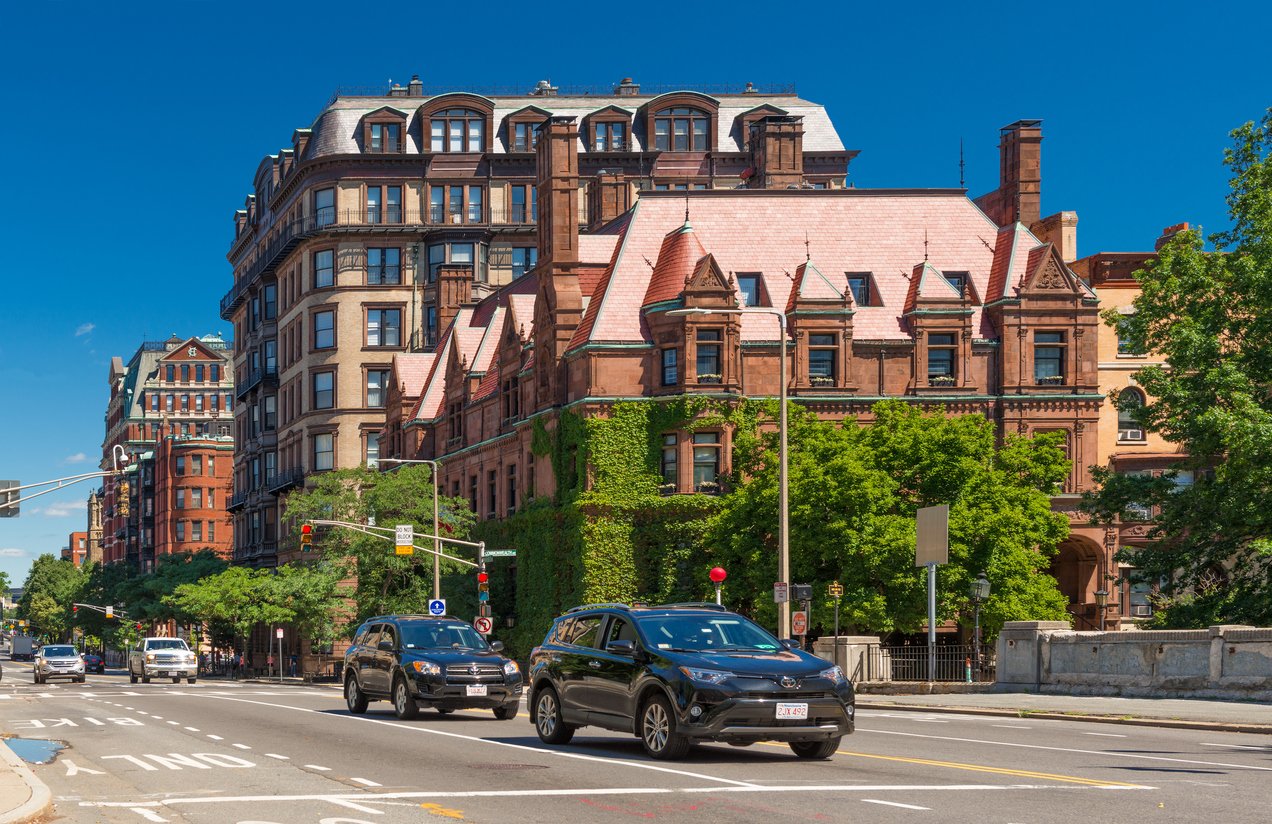 Come Prepared
Before heading to the Registry, make sure you have all the necessary paperwork. This will vary depending on what you need to accomplish, but a quick Google search should give you a good idea of what's required. Don't forget your driver's license or ID!
Mass. Registry of Motor Vehicles' Fees Going Up Tuesday
Know the Fees
Speaking of paperwork, be aware that there will be fees involved. They can add up quickly, so make sure you have enough money with you or check to see if you can pay with a card. Knowing the fees ahead of time will prevent any unpleasant surprises.
Double Check Your Info
When filling out forms or providing information, make sure it's accurate. Even a small mistake can cause delays and headaches down the road. Take your time and double check everything before submitting.
Registry of Motor Vehicles Reviews
Be Polite
The people who work at the Registry are just doing their jobs. They deal with frustrated and angry customers all day long, so a simple smile or polite greeting can go a long way. Treating them with respect will make the process go much smoother for everyone.
Bring Snacks
If you're stuck waiting in line or for an extended period of time, having a snack can help ease your frustration. Plus, it's always better to have something to nibble on than to be hangry and make rash decisions.
How to Battle Bureaucracy and Win
Stay Calm
This is probably the most important tip of all. No matter what happens, stay calm. Losing your cool will only make things worse. Take a deep breath, count to ten, do whatever you need to do to keep your composure.
Bring a Book or Magazine
Waiting in line is boring, but it doesn't have to be. Bring a book or magazine to read and time will fly by. Just make sure to pay attention to your surroundings and when it's your turn.
Ask for Help
If you're confused or don't understand something, don't be afraid to ask for help. The Registry employees are there to assist you and answer any questions you may have. It's better to ask for clarification upfront than to make a mistake and have to start over.
Have Patience
Bureaucracy can be slow and frustrating, but having patience is key. Remember that you're not the only person there and everyone has their own unique situation. Just take it one step at a time and you'll get through it.
With these tips, you'll be able to navigate the DMV like a pro. It may not be the most enjoyable experience, but it's a necessary one. Good luck and happy driving!