Boston Known For Food - I mean, who doesn't love food? And when it comes to Boston, there are so many delicious dishes to try. From seafood to desserts, it's a foodie's paradise. So, make sure to come hungry and ready to indulge.
Seafood Delights
Lobster Rolls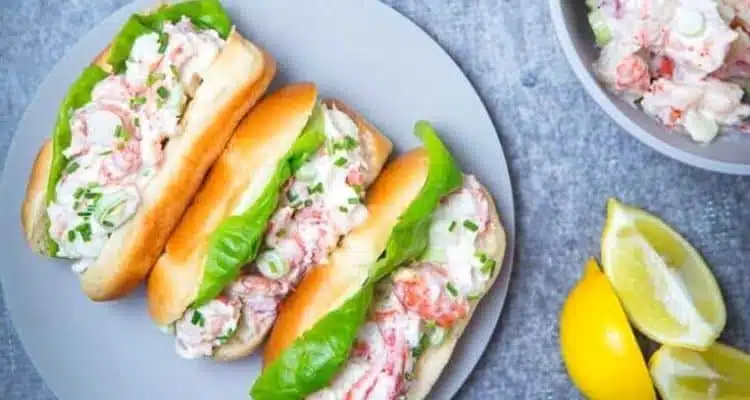 One of the most iconic and delicious dishes in Boston is the lobster roll. It's a perfect example of the city's love for seafood. Soft buns filled with succulent, buttery lobster meat and a touch of mayonnaise, served with chips or fries on the side. You can find this dish pretty much anywhere in Boston, but The Clam Shack, Neptune Oyster, and Yankee Lobster Co. are some of the best places to try it.
Clam Chowder
Another seafood classic is the creamy New England Clam Chowder. It's a hearty and comforting soup made with clams, potatoes, and cream. Legal Sea Foods, Union Oyster House, and Boston Chowda Co. are some popular places to try it. But, to be honest, you can find amazing chowder in most seafood restaurants in the city.
Sweet Tooth Cravings
Boston Cream Pie
Boston Cream Pie is a classic American dessert that originated in Boston. It consists of a light sponge cake filled with pastry cream and topped with chocolate ganache. It's a perfect choice for those with a sweet tooth. You can find Boston Cream Pie in most bakeries and dessert places in Boston, but Mike's Pastry, Flour Bakery + Cafe, and Parker's Restaurant are known for their delicious versions.
Ice Cream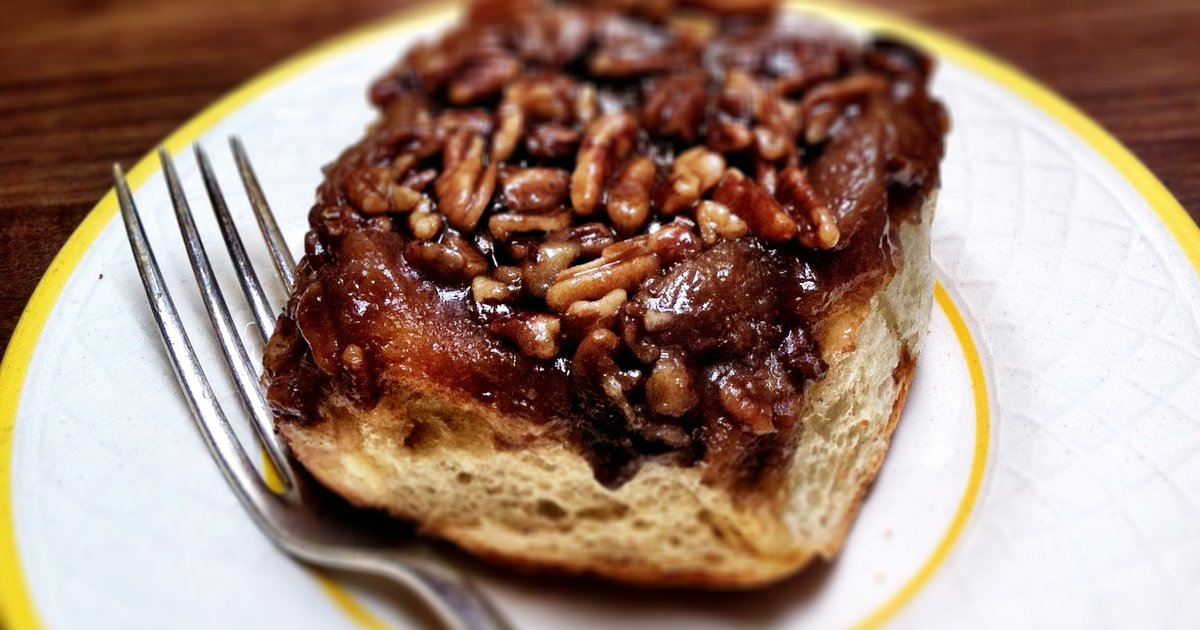 Boston's ice cream scene is on point, with many unique and delicious flavors to try. Some of the best ice cream spots in the city include Toscanini's, JP Licks, and Christina's Homemade Ice Cream. Make sure to give their signature flavors a try, such as Burnt Caramel, Chocolate Pudding, and Honey Lavender.
Unmissable Eateries
Mamma Maria
Mamma Maria is one of the top Italian restaurants in Boston, and it's easy to see why. They serve authentic traditional Italian dishes in a charming and cozy environment. Their homemade pasta, meat dishes, and desserts are all outstanding. Make sure to try their Gnocchi di Patate or their Tiramisu.
Giacomo's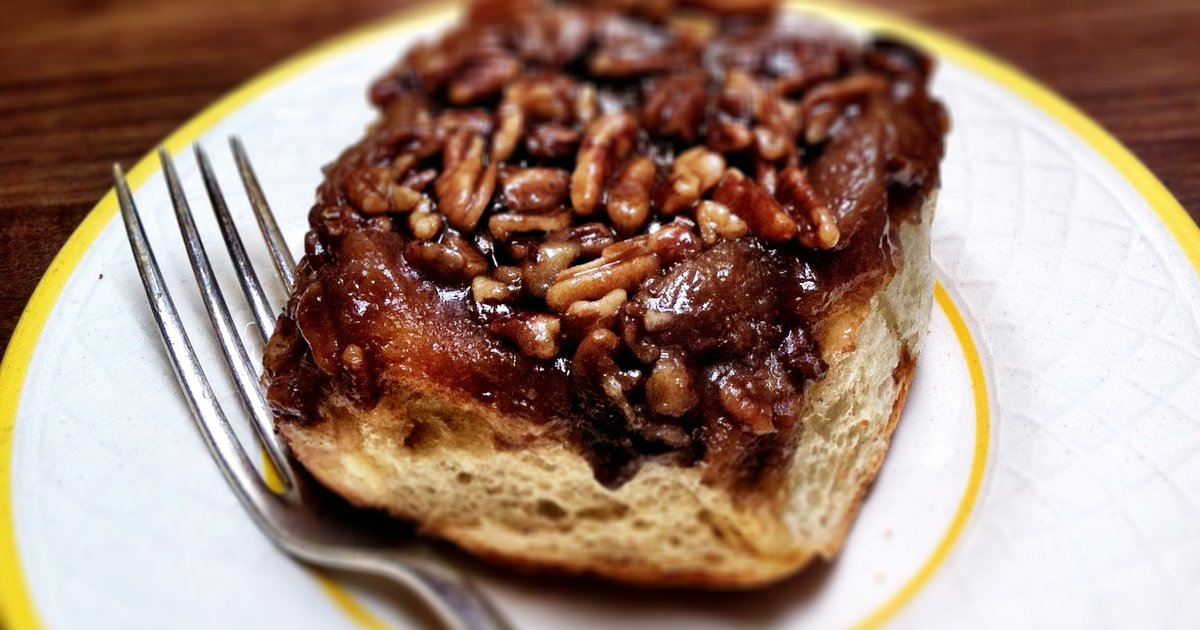 Giacomo's is a tiny and bustling Italian seafood restaurant in the North End of Boston. It's so popular that you often have to wait in line for hours to get a table. But it's worth it. Their seafood pasta dishes and lobster fra diavolo are delicious and reasonably priced. They don't take reservations, so come early and be prepared for a wait.
Tips and Ideas
When it comes to Boston food, there are a few tips and ideas to keep in mind:
Try the local specialties, such as lobster rolls, clam chowder, and Boston Cream Pie.
The North End is known for its Italian food, so make sure to explore the area and try some of the restaurants.
Seafood is fresh and abundant in Boston, so make sure to indulge in some lobster, oysters, and other seafood dishes.
If you're on a budget, try some of the cheap and delicious eats, such as the burgers at Shake Shack or the sandwiches at Sam LaGrassa's.
Boston's food scene is constantly evolving, so make sure to research and explore new restaurants and cafes.
How To
If you're planning a trip to Boston and want to experience its food scene, here are some steps to follow:
Research different restaurants and cafes, and make a list of the ones you want to try.
If possible, make reservations beforehand to avoid wait times.
Explore different neighborhoods, such as the North End, Back Bay, and Seaport, and try their local specialties.
Don't be afraid to ask locals for recommendations and tips.
Be prepared to indulge and try new things!
With its rich history and diverse culinary scene, Boston is truly a foodie's paradise. From savory seafood dishes to sweet treats, there's something for everyone. So, make sure to come hungry and ready to taste the best of Boston.