Sweet Potato Casserole From Boston Market - Oh my goodness, y'all! Have you ever had the pleasure of experiencing this heavenly dish from Boston Market? If you haven't, you are in for a treat! Get ready for some mouth-watering goodness that will have you coming back for seconds and even thirds!
What is Boston Market's Sweet Potato Casserole?
Ingredients: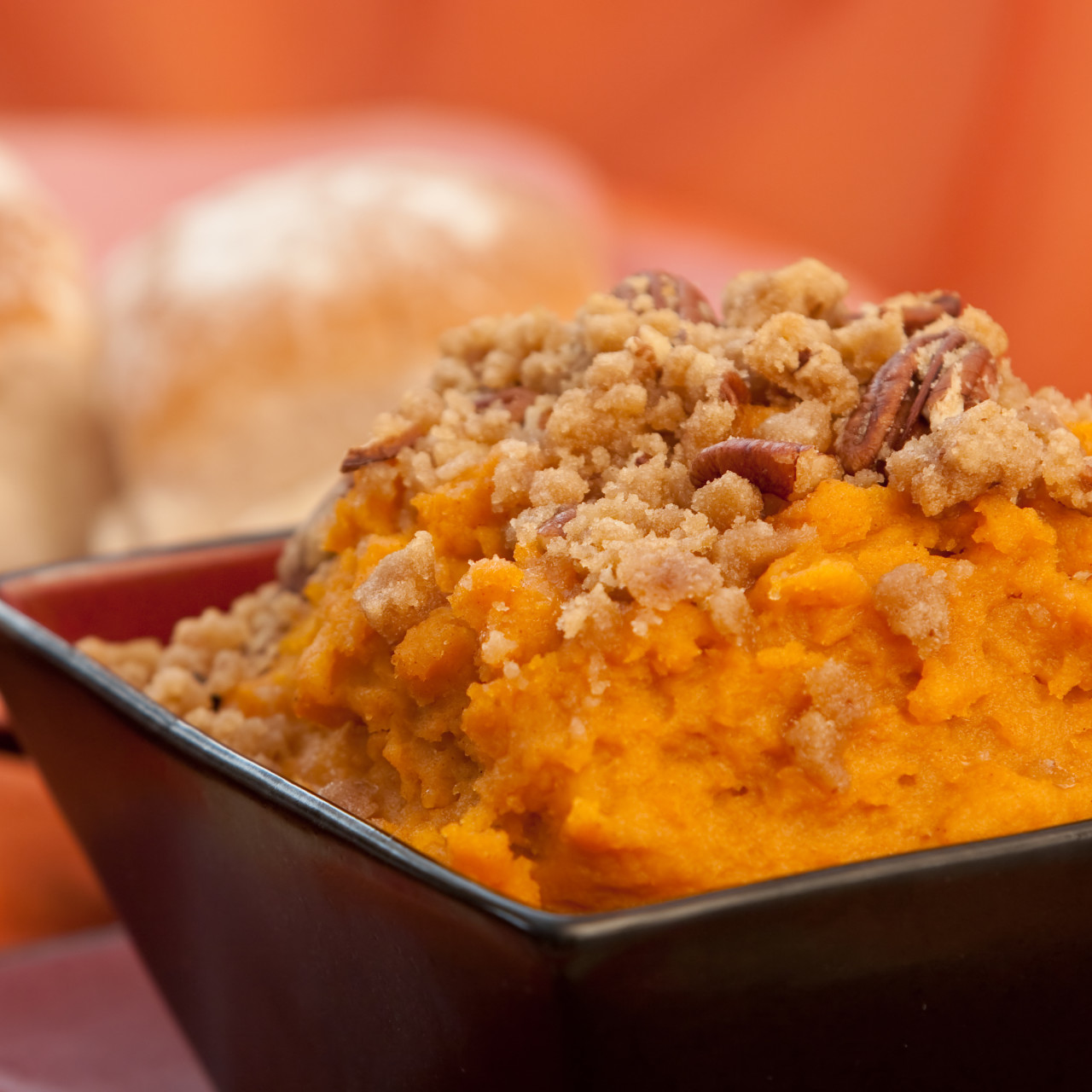 Sweet potatoes mixed with creamy butter, sweet molasses, and cinnamon create a delectable base for this casserole. The crunchy topping made from a sprinkle of brown sugar and pecan streusel finish off this divine dish perfectly!
How to Make Boston Market's Sweet Potato Casserole
Tips:
TIP 1: To get the quality of sweet potatoes just like Boston Market, bake them instead of boiling them. This brings out the natural sweetness and flavor!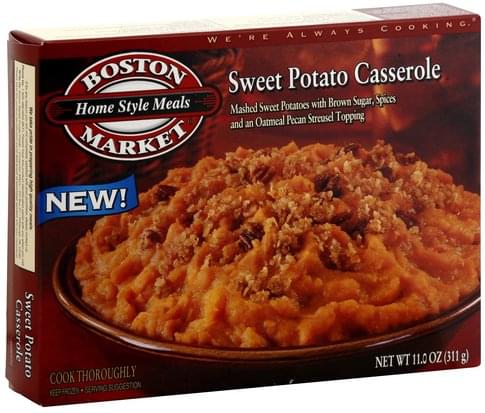 TIP 2: Make sure you boil and reduce the sugar water mixture to create the perfect syrup that is mixed into the sweet potato base.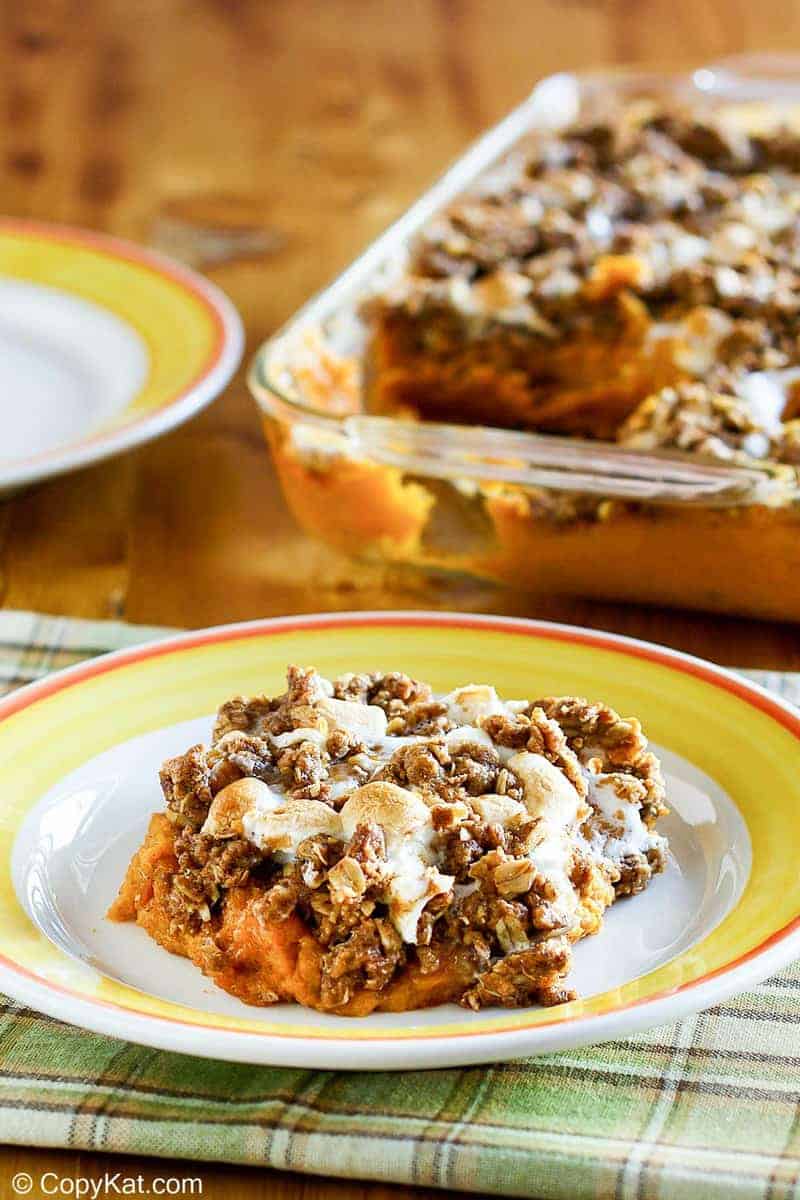 TIP 3: Don't forget to add the pecan struesel topping at the end of the bake! The crunch adds a lovely texture that pairs well with the creamy, smooth sweet potatoes.
Ideas:
IDEA 1: If you don't have time to bake the sweet potatoes, use canned sweet potatoes instead. Just make sure to not over-boil them as this may make them too soft and mushy.
IDEA 2: Want to make this dish for a large family gathering or holiday dinner? Double or even triple the recipe and bake it in a larger casserole dish! It will be a hit with everyone!
IDEA 3: Add a twist to the traditional Boston Market's Sweet Potato Casserole by adding a hint of spiciness. Add a pinch of cayenne pepper or a dash of red pepper flakes to give it a little kick!
How to Make Boston Market's Sweet Potato Casserole:
So, there you have it folks! A dish that is sure to impress your family and friends! Don't keep this recipe a secret - let everyone know how to make this delicious Sweet Potato Casserole from Boston Market!
Happy Cooking!