Day Trips To Boston - Are you looking for some exciting day trips from Boston? Look no further! We've compiled a list of the top 5 day trips from Boston that will take you on a journey through Greater New England. From outdoor adventures to historic landmarks, there's something for everyone.
1. Newport, Rhode Island
Exploring the Mansions on Bellevue Avenue
Settle in for a scenic drive down the coast to Newport, Rhode Island. This coastal town is famous for its stunning mansions along Bellevue Avenue. These properties were built during the Gilded Age and offer a glimpse into the opulence of the era. You can take a tour at The Breakers, Marble House or Rosecliff, among others. The tours also include access to the gardens and grounds, which are just as impressive.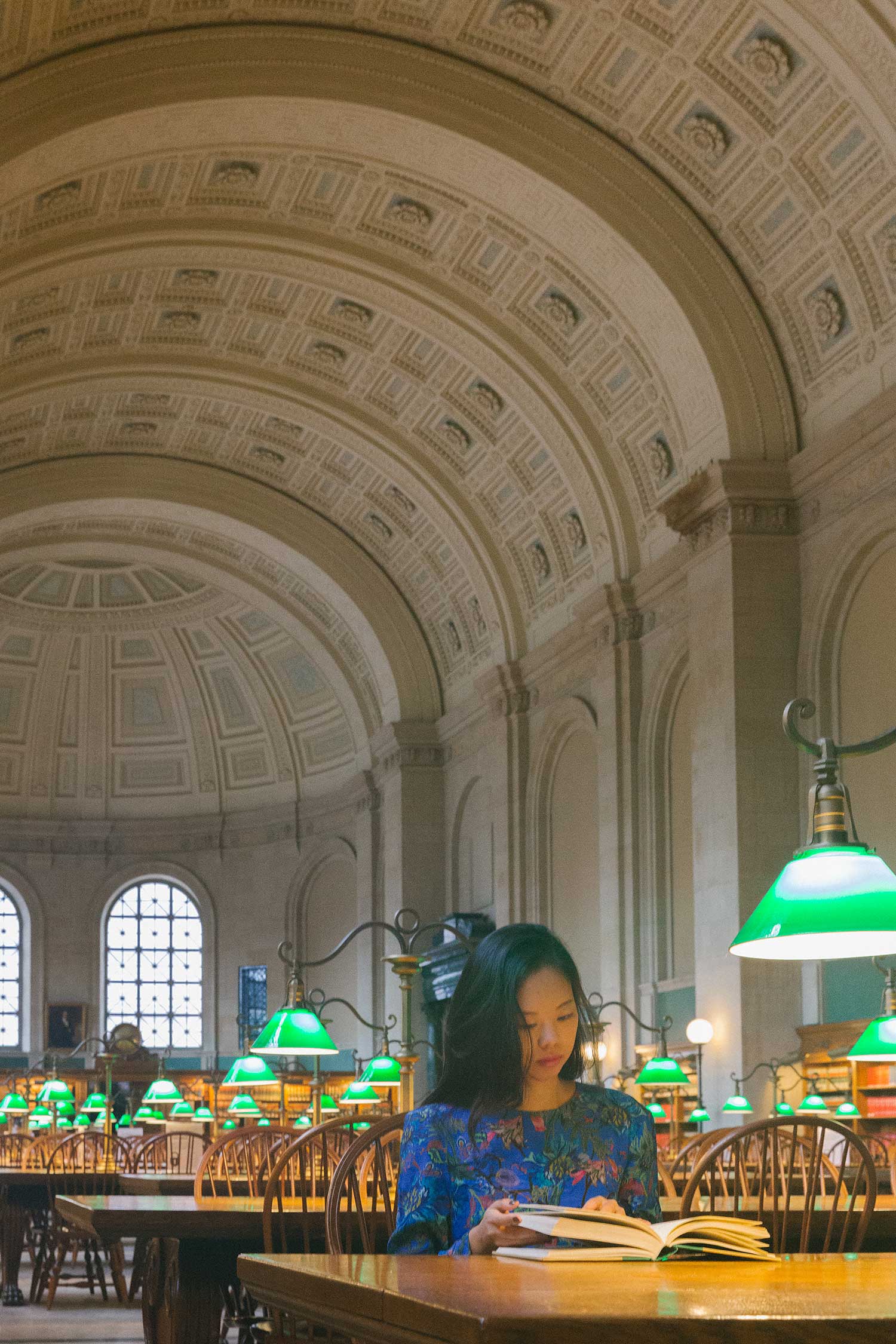 2. Stowe, Vermont
Hiking and Scenic Views at Mount Mansfield
A 3-hour drive from Boston, Stowe, Vermont offers some of the best outdoor activities in New England. Take a hike up Mount Mansfield, the highest peak in Vermont, for some breathtaking views. If you're not up for a hike, there's a gondola that takes you up to the top. Afterward, explore the quaint town of Stowe and grab a bite to eat at one of the many restaurants or cafes.
3. Newburyport, Massachusetts
Exploring the Coastal Town and Plum Island Beach
Less than an hour's drive from Boston, Newburyport is a charming coastal town with plenty to offer. Stroll through the historic downtown area and explore the many boutiques and art galleries. Then head to Plum Island Beach for some rest and relaxation. The beach is known for its pristine sand, clear water, and stunning sunsets.
4. Salem, Massachusetts
Learning about the History of the Salem Witch Trials
Just a half-hour drive from Boston, Salem is known for its notorious Witch Trials in the late 17th century. You can visit The Witch House, the only residence in Salem that has direct ties to the trials. The Salem Witch Museum and the Salem Maritime Museum are other fascinating places to visit. The town is also home to great restaurants and shops, so make sure to explore the area.
5. Portsmouth, New Hampshire
Visiting Strawbery Banke Museum and Historic Downtown
A 90-minute drive from Boston, Portsmouth, New Hampshire is a charming town with a rich history. Start your visit by exploring the Strawbery Banke Museum, which features restored homes from the 17th to the 20th centuries. Then head to historic downtown Portsmouth for some shopping and dining. Make sure to stop by Prescott Park, which offers stunning views of the Piscataqua River.
Tips and Ideas
If you're debating which day trip to take, consider your interests and how much time you have. Newport, Stowe, and Portsmouth all offer outdoor activities, making them great choices for adventure seekers. Salem and Newburyport, on the other hand, are more focused on history and offer plenty of opportunities for learning.
How to make the most out of your Day Trip
When planning for a day trip, make sure to start early in the day to have plenty of time to explore. If you're feeling overwhelmed by the options, consider booking a guided tour to get the most out of your trip. Lastly, make sure to pack plenty of snacks and water for the day.
Day Trips To Boston - There's no shortage of exciting day trips from Boston; from outdoor adventures to historical landmarks, there's something for everyone. If you're looking to add some excitement to your weekend, pack up the car and hit the road. These top 5 day trips from Boston are sure to create lasting memories for you and your loved ones. Happy travels!